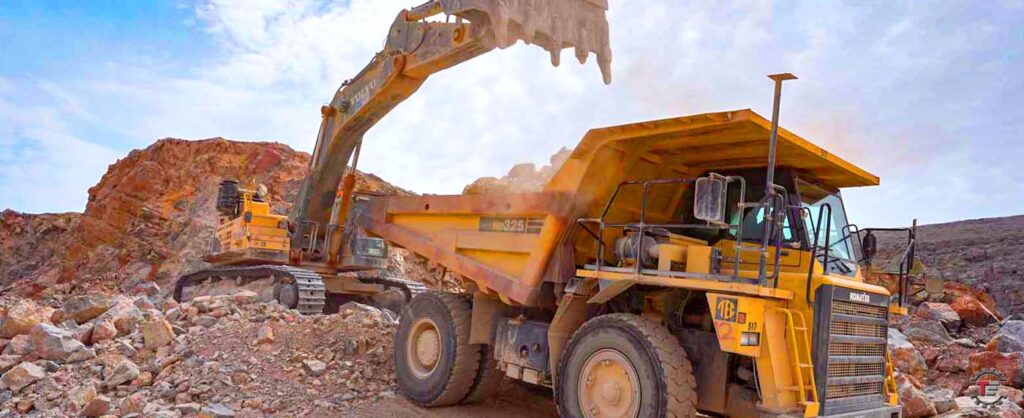 Al Theqa is your trusted source for Dubai heavy equipment rentals.
Al Theqa Heavy Equipment Rental is an associate of Lootah Group of companies which specializes in running the business of project managements in the Mining Sector, Ready Mix, Precast, and interlock factories that operates in the United Arab Emirates.

We offer professional rental solutions, through our long experience in our local and international market as part of the Lootah Group, Al Theqa Heavy Equipment Rental has the vision of supporting the contracting and mining industry by offering heavy equipment rental solution, as partner for saving time and efforts and generating profits.

Arabic is our mother language, and Al Theqa in English means "TRUST", and we are working and will work hard to protect our name, through winning the trust of our clients always.

Trust is behind everything we do. It's what defines us and is what sets us apart in the industry. It's what enables us to personally connect with each and every one of our rental partners and customers. This mindset is what continues to propel our company, and our brand, as the go-to source for your equipment rental solutions.